The Northwest Arkansas Business Journal recognizes 15 individuals each year in its "Fast 15" class that are just beginning to make their mark on Northwest Arkansas' business and cultural scene. The group is on the path to becoming part of the next generation of leaders in our area.
Among those honored this year are two graduates of Leadership Benton County: Maggie Srygley of First National Bank of NWA and Tori Bogner of Baldwin & Shell Construction Co.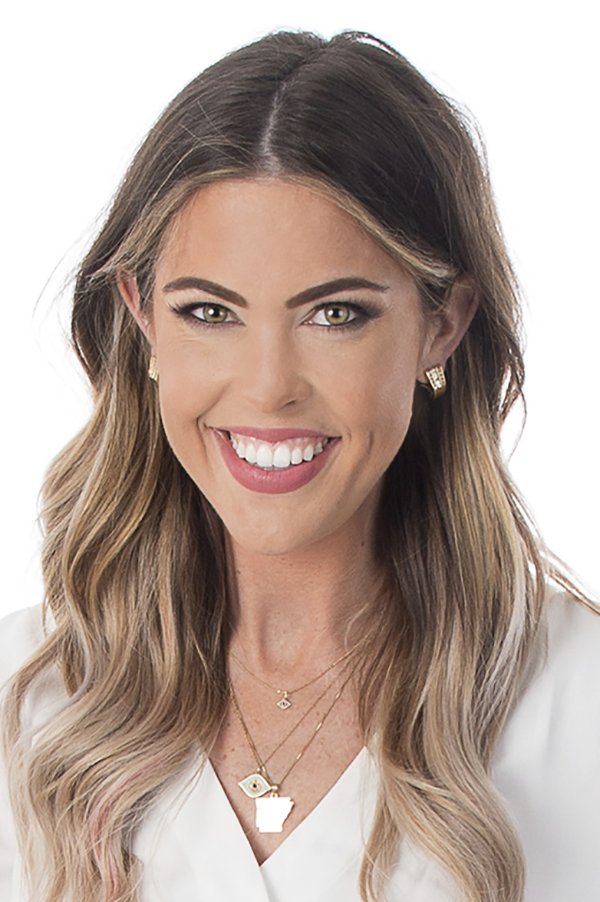 Srygley returned home after graduating with Bachelor's Degrees in Journalism and Business from Southern Methodist University in 2013. After starting as a teller for First National Bank of Fort Smith, she became a Marketing Assistant before moving on to her current role as Marketing Officer for FNBNWA. She earned an MBA from Webster University in 2016. She is a volunteer for Children's Advocacy Center of Benton County.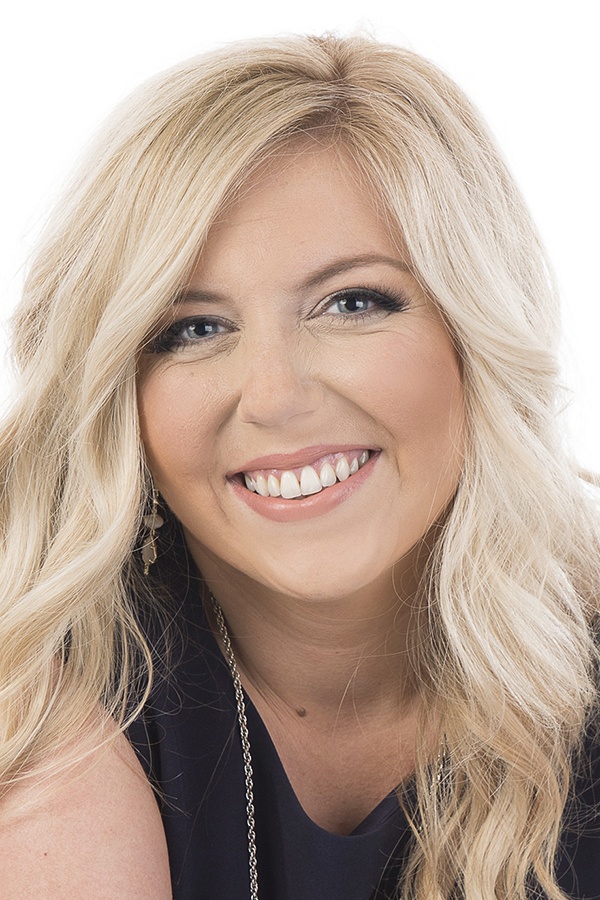 Now the Director of Strategic Marketing, Bogner joined Baldwin & Shell in 2016 as Northwest Arkansas Director of Business Development after graduating from the University of Arkansas with a Master's Degree in Higher Education Administration. She earned a Bachelor's Degree in Communications in 2013. She was UA student body president for the 2012-13 school year and an intern for U.S. Sen. John Boozman. She's chairwoman of the NexT2 committee for TheatreSquared, chairwoman of provisional training for The Junior League of Northwest Arkansas and serves on the National Board of Directors for the Arkansas Alumni Association.
The Leadership Benton County (LBC) Program seeks to promote and develop dynamic community leaders for Benton County, while uniting a diverse group of people, to expose and educate while promoting a regional view of the area. It provides opportunities to learn, enhance and apply leadership skills and offers a forum to offer solutions and alternatives to community needs and concerns.
"We are proud of these two for receiving deserved recognition," Leadership Benton County Program Director Ross Phillips said. "It is really neat to see participants of LBC making a difference in the community we serve in Northwest Arkansas. That is what our program is all about and strives to prepare our graduates for."
For more information, visit leadershipbentoncounty.org.